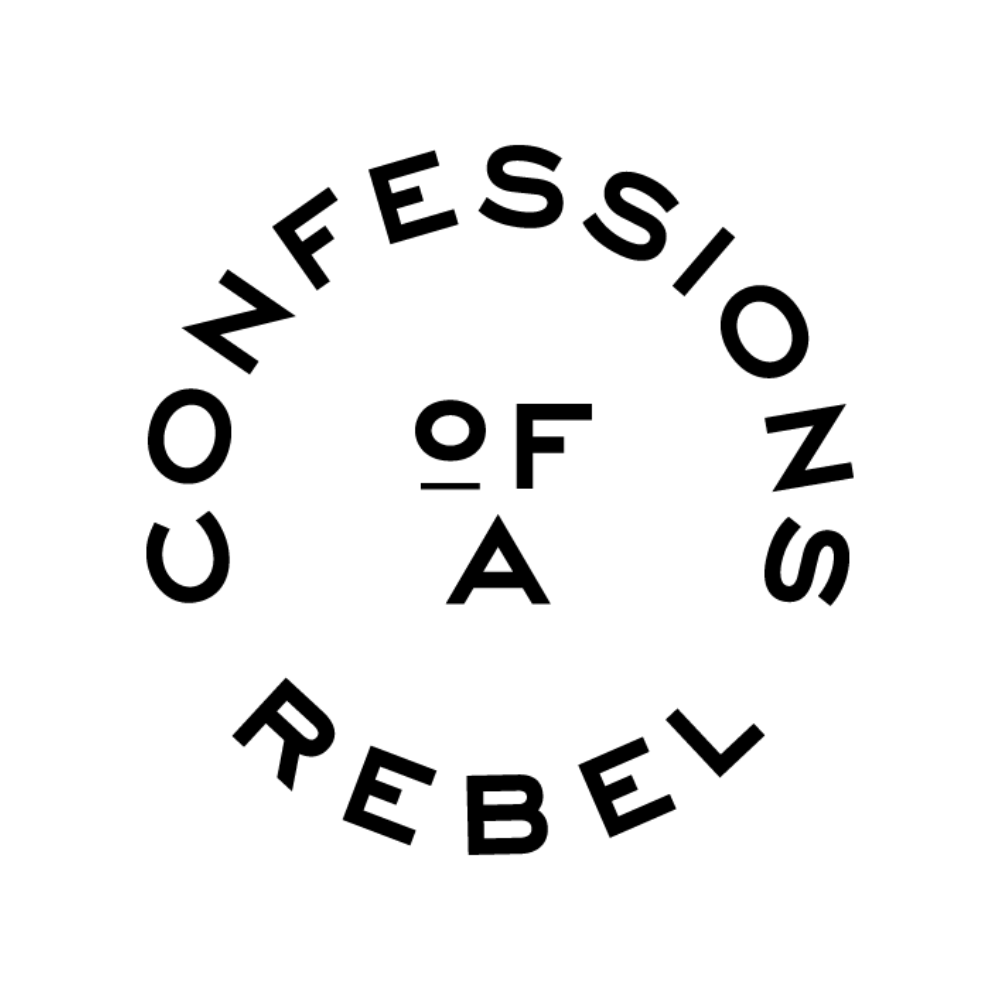 Our Story
We were born in 2018, holding fast to the idea that the fragrance industry was in dire need of a change. When we looked around, all we saw was a sea of sameness: outdated archetypes of femininity and masculinity paired with images of luxury that didn't relate to our own lives.
We are not the supermodel emerging from a pool of gold. We are real, raw, and human. We are imperfect and complex in ways that cannot be contained. Isn't it about time your signature scent reflected that?
Learn More
When juicy notes, vanilla, and hard woods come together, it's pleasure, intensified.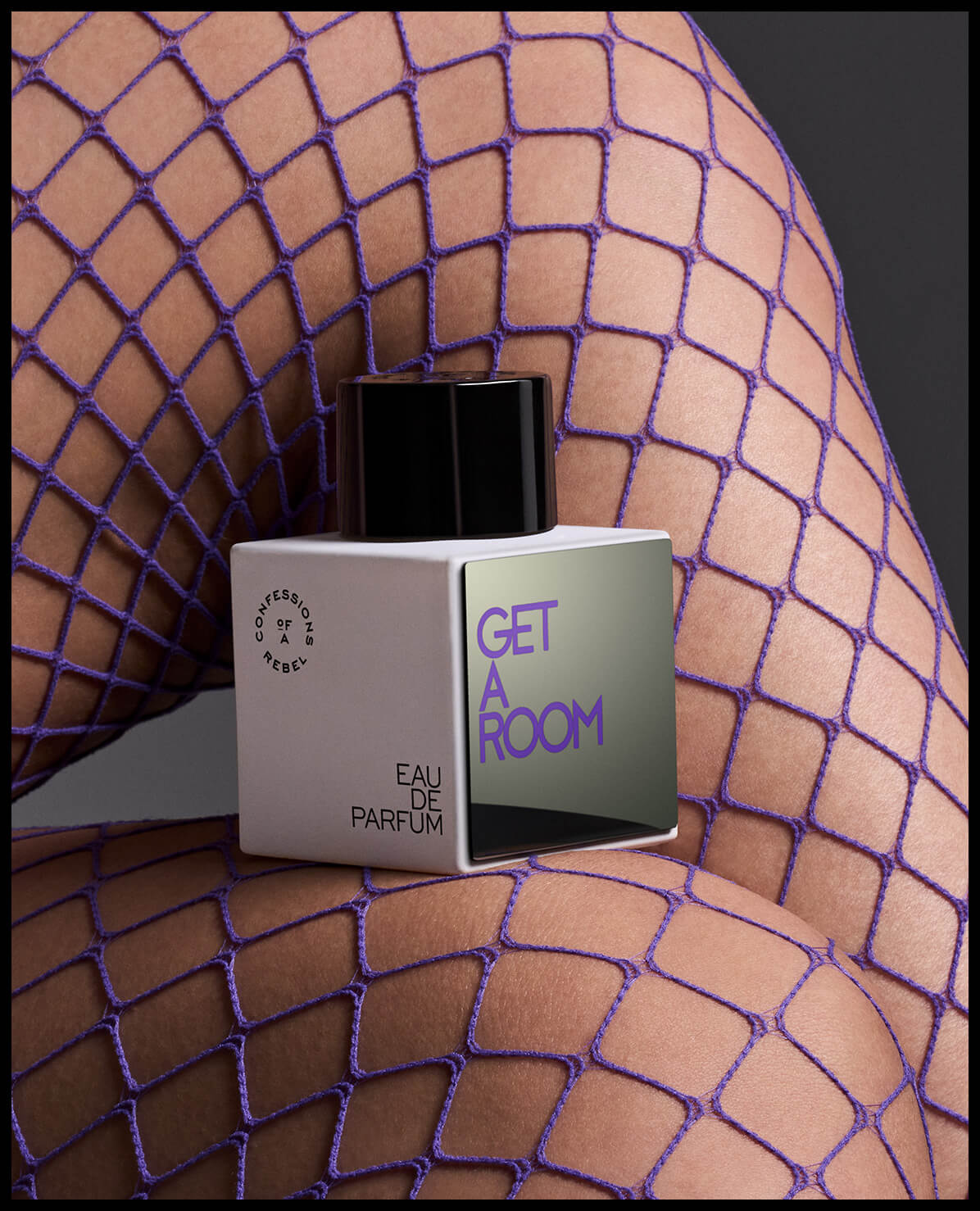 Your favorite scents in 8ml travel sprays. Take them with you.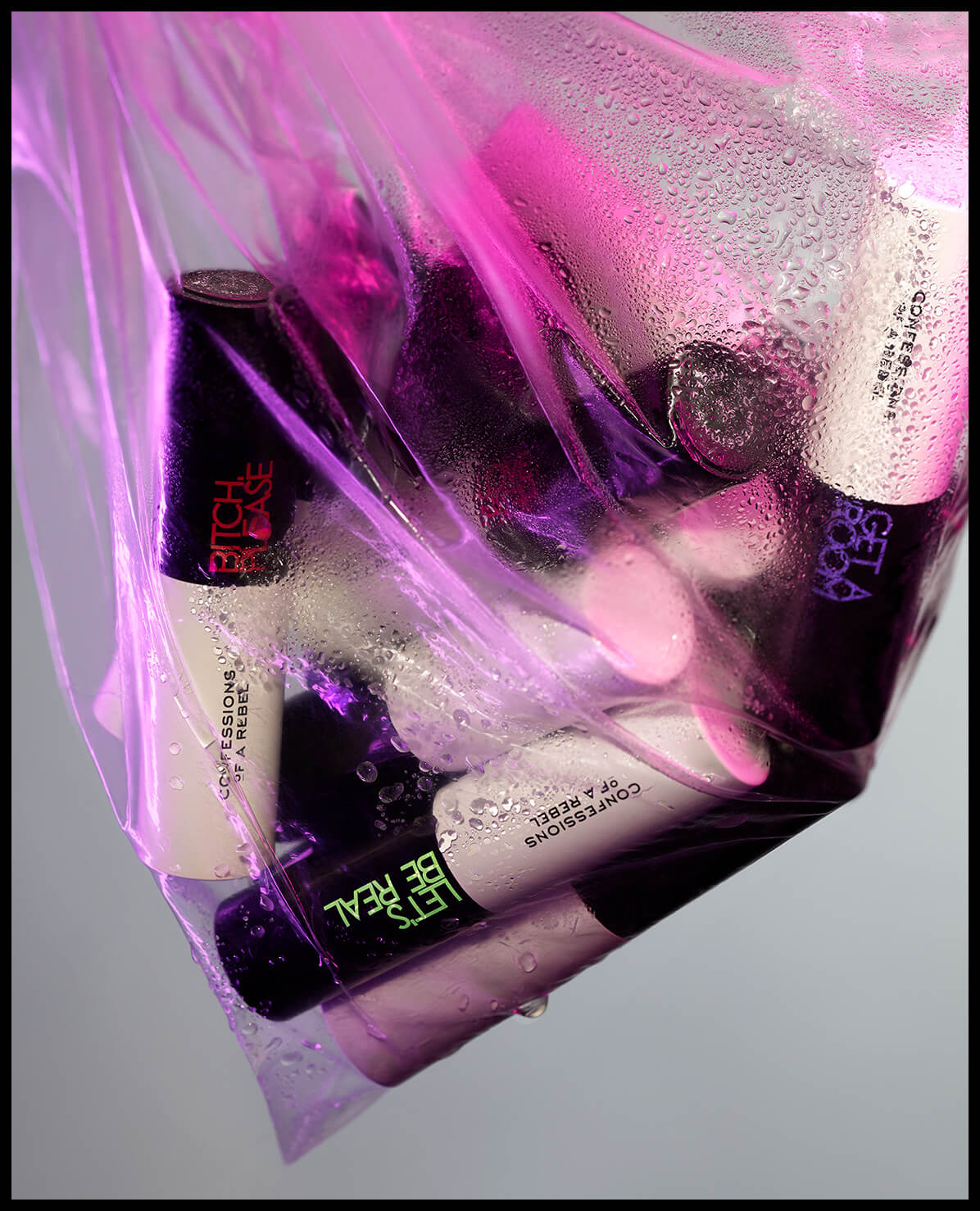 OUR PROMISE
ALL EDP, ALL THE TIME
We pack our juices with the highest concentration of fragrance oil, ensuring you get the best smelling, longest-lasting scents on the market.

GENDER FLUID
We build fragrances based on the notes you love and scents you want to wear, giving you the freedom to choose beyond what the heteronormative scent structures have established.

VEGAN & CRUELTY-FREE
While we test the boundaries of the fragrance realm, we never, ever test on animals, and would never use ingredients created by compromising their health or safety.

EARTH-FRIENDLY
The planet matters to us, that's why all of our cartons and liners are made of material from well-managed, FSC®-certified forests and other controlled sources.
Designed for the rebel in all of us, Confessions of A Rebel is the first ever fragrance brand built in collaboration with over 50,000 American consumers. Through our unique co-creation process we're putting the power back into the hands of the people and giving them a voice in the entire development cycle - from start to finish. The result? Fragrances that are raw, bold, messy, and so damn beautiful.
Smells like a revolution