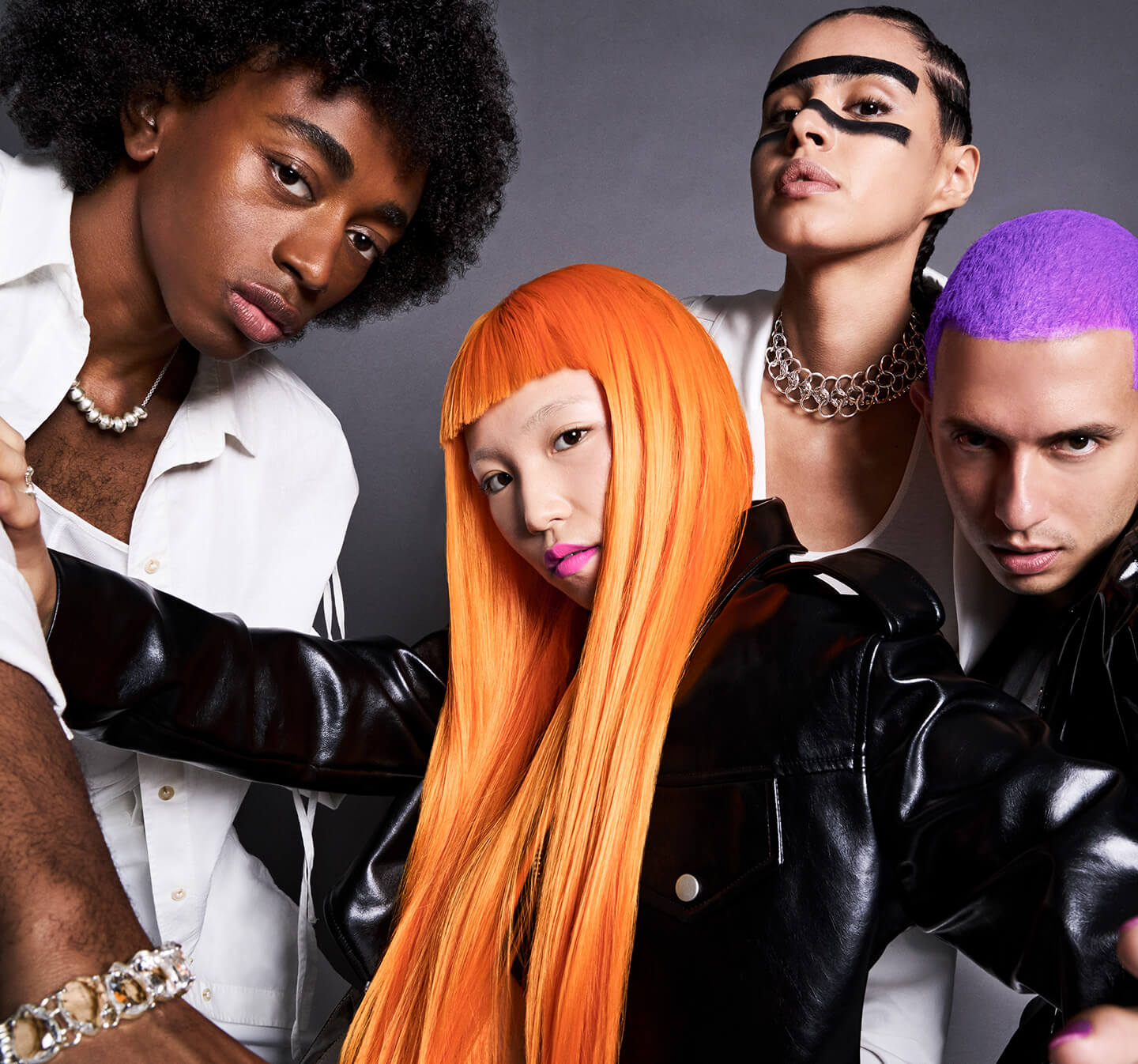 ABOUT US
We were born in 2018, holding fast to the idea that the fragrance industry was in dire need of a change. When we looked around, all we saw was a sea of sameness: outdated archetypes of femininity and masculinity paired with unrelatable images of luxury that we had no say in. In truth, we are complex in ways that cannot be contained in the traditional heteronormative stereotypes, existing beyond the binary with raw, unfiltered voices that deserve to be heard.
So, we started a scent revolution.

Confessions of a Rebel is an invitation to be unabashedly ourselves, without mincing our words, filtering our message, or second-guessing what needs to be said. It's a call to speak and act on behalf of that authentic voice lying dormant inside us, waiting to be amplified and heard. It's a realization that we all deserve to feel celebrated, recognized, and understood. It's a trailblazer in the world of scents. Confessions of a Rebel is a truth to connect us all.
Here, we believe in the beauty of rebellion, the bonds of confessions, and the power of scent.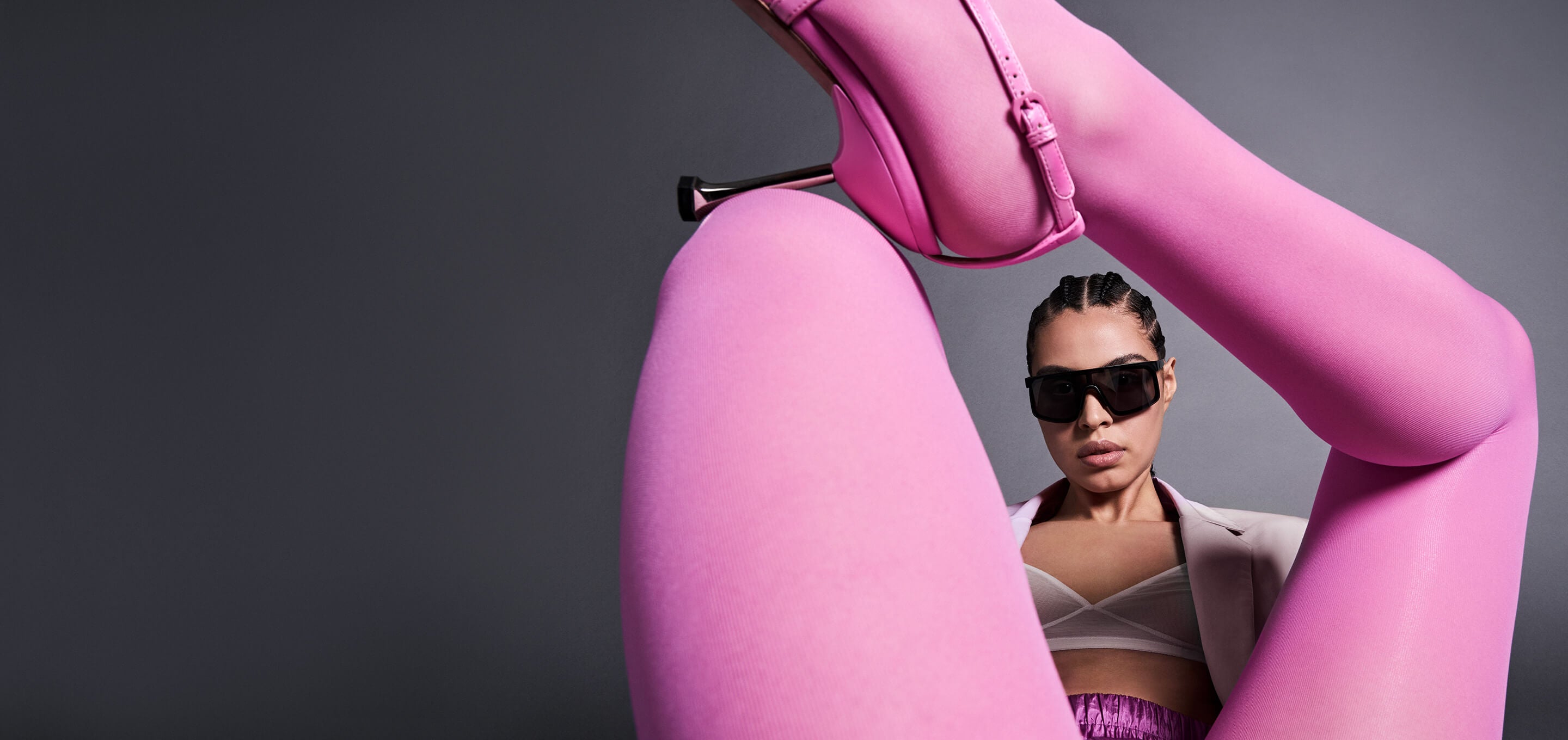 We're on a Mission to create scents that speak for the modern rebel in each of us.
Our Vision is a world where all of us are free to speak, live, and wear our truth.
Your Space to Confess Boldly
There's freedom in speaking your mind. In recognizing a fellow rebel. In saying exactly what needs to be said, even if your voice shakes. The camaraderie and knowing glance when another kindred spirit says that one thing you've been thinking all this time. We think your confessions make you, you. So tell us what you really think, don't hold back and we'll turn it into something you'll want to wear proudly.
write a confession
Inclusive
Real talk: Despite what the "traditional" scent structures in perfumery may claim, smells don't have a gender. They're invisble aromas that don't adhere to heteronormative binaries. Just because a scent is predominantly floral or fruit-forward, doesn't mean it's exclusively for women, just as woody or spicy scents aren't created just for men. So why are we still labeling scents as feminine and masculine? We were born to defy categorization and gender binaries, forging ahead as a collective and creating a world where everyone can belong. We're a gender fluid, unisex brand embodying the idea of freedom in everything we do.
Norm-Shattering
We started our business because we wanted to do fragrance differently, putting power in the hands of the people. We bring a fiery passion to what we do because we believe it's necessary, norm-shattering work. We're not afraid to ruffle feathers, and believe that just because things have always been done in a certain way, doesn't mean it can't be changed.
Co-Created with you
Confessions of A Rebel is the first ever fragrance brand built in collaboration with over 50,000 American consumers. Through our unique co-creation process we're putting the power back into the hands of the people, giving you a voice in the entire development cycle - from start to finish. The result? Fragrances that are raw, bold, messy, and so damn beautiful.
Empowering
We encourage you to live your truth, speak your mind, be raw, illustrate authenticity and break the rules with good intention. Rebellion is not synonymous with destruction in our book, it denotes freedom and inclusivity - being a voice of power and real inspiration. We welcome camaraderie and celebrate a relatable rebellious lifestyle.

FRAGRANCE PHILOSOPHY
ALL EDP, ALL THE TIME
Our fragrances are all eau de parfum formulations — never watered-down eau de toilettes. We prioritize the standard, strength and longevity of the scent above all else, and believe they should last and exude quality. We pack our juices with the highest concentration of fragrance oil, ensuring you get the best smelling, longest-lasting scents on the market.
GENDER FLUID
Good scents should smell good on everyone. We shouldn't be restricted by what the market says your gender classification is. The fragrance you choose should be based on what your olfactive preferences are—not your gender identity. We build fragrances based on the notes you love and scents you want to wear, giving you the freedom to choose beyond what the heteronormative scent structures have established. Your scent is a silent expression of yourself, and should make you feel good in addition to smelling good, because at the end of the day, that's all that really matters.
VEGAN & CRUELTY-FREE
One core belief we keep top of mind? Take no sh*t, but do no harm. While we test the boundaries of the fragrance realm, we never, ever test on animals, and would never use ingredients created by compromising their health or safety. All of our formulations and the ingredients used within each one are entirely vegan and cruelty-free.
WE LOVE THE EARTH
We don't just look good. We do good too. The planet matters to us, that's why all of our cartons and liners are made of material from well-managed, FSC®-certified forests and other controlled sources. FSC® helps take care of forests and the people and wildlife that call them home. By choosing this product, you help take care of the world's forests. Learn more: www.fsc.org. Your move? Recycle it after us!