THE BITCH PLEASE COLLECTION
Talk about dripping with confidence
The moment you decide you don't give a damn about what anyone thinks, a certain sense of freedom takes over. Calm and completely unbothered, you're not about to let anyone try you. In-your-face fruit notes like blackcurrant mingle with jasmine petals, weaving a decadent web tinged with an element of sass. Bold, brash, and unafraid to bare it all, creamy sandalwood and skin musk evoke a carefree, confident kind of vibe. You know exactly who you are, and you are, in fact, the f*cking boss.
fragrance family
Woody Fruity
When woody notes skinny dip in a pool of ripe fruit juices, the woody fruity blend will make your heart skip a beat - and then some.
Blackcurrant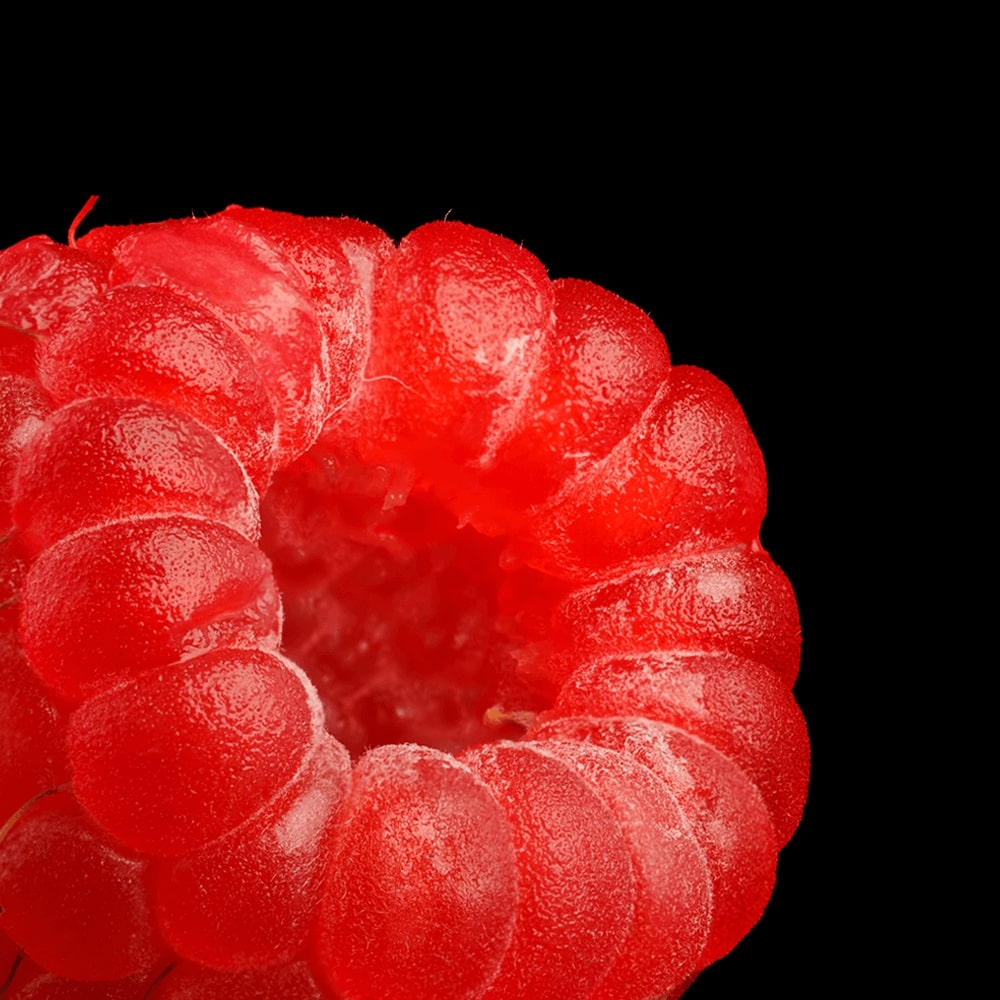 Raspberry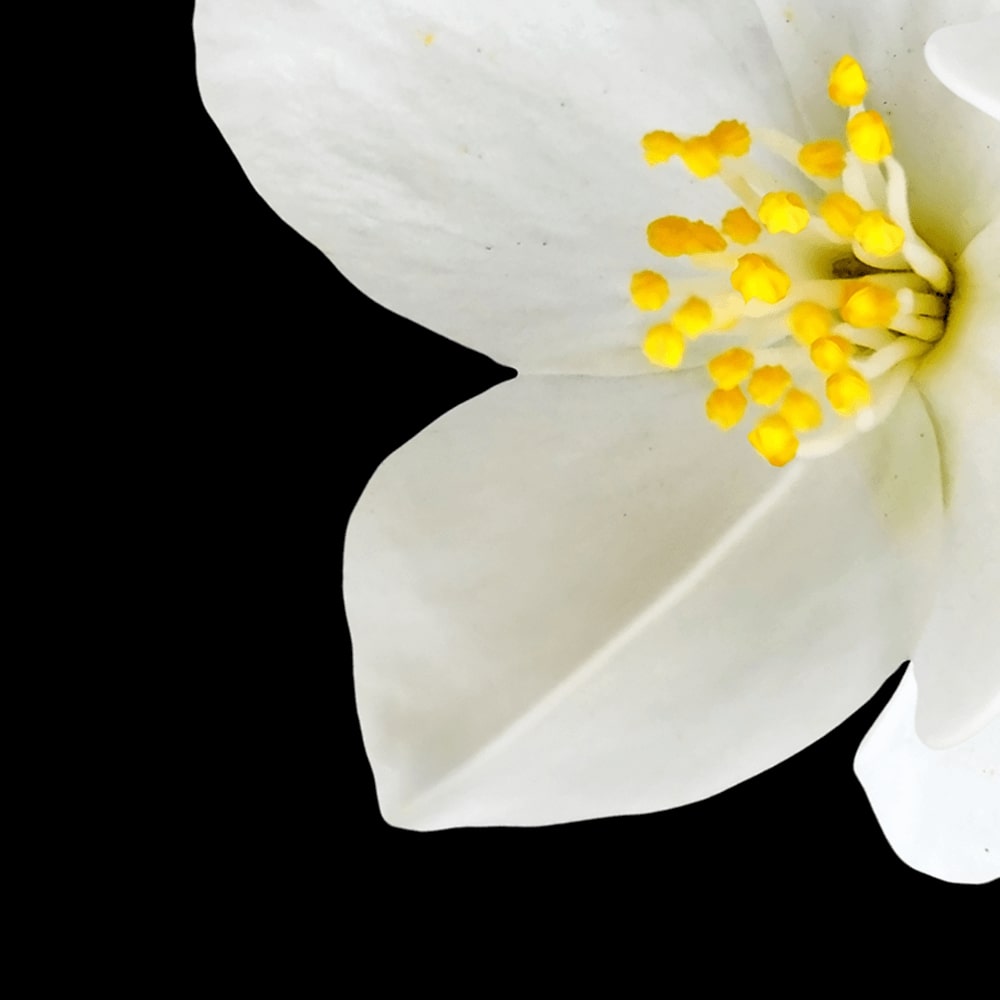 Jasmine Petals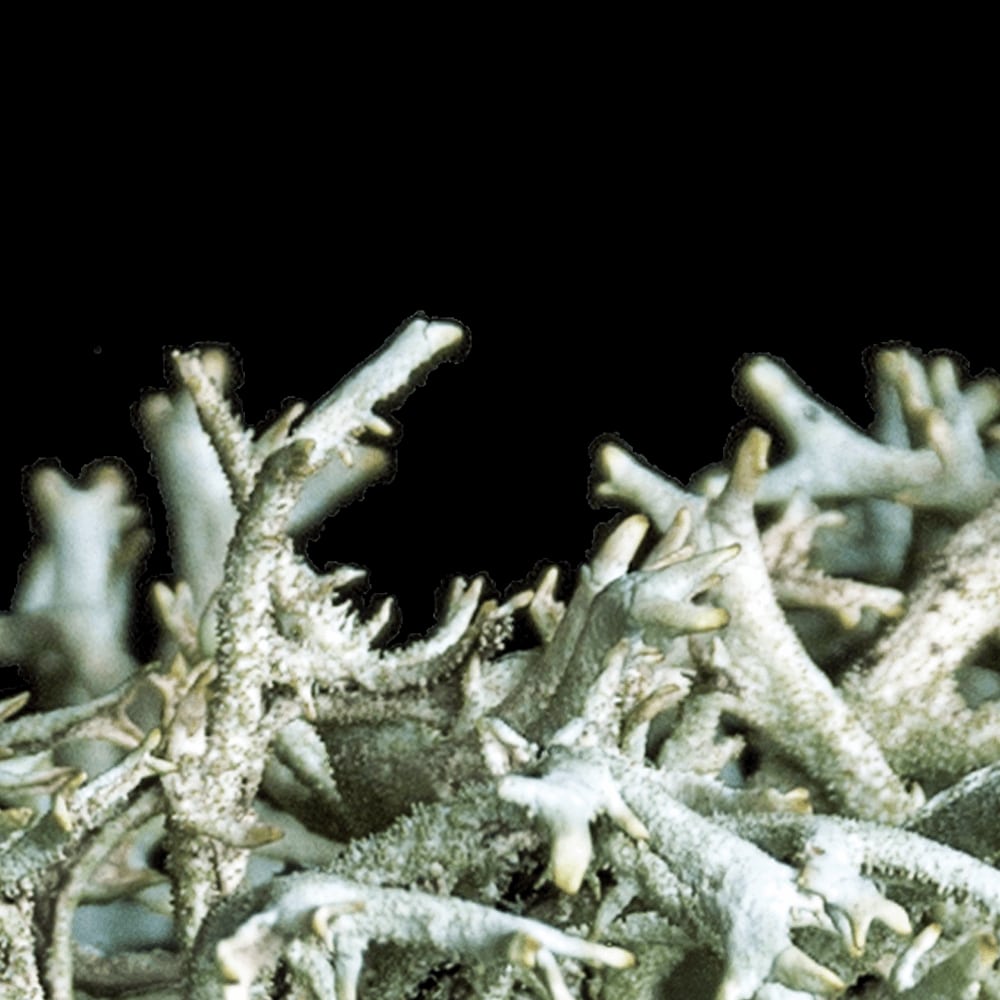 Oak Moss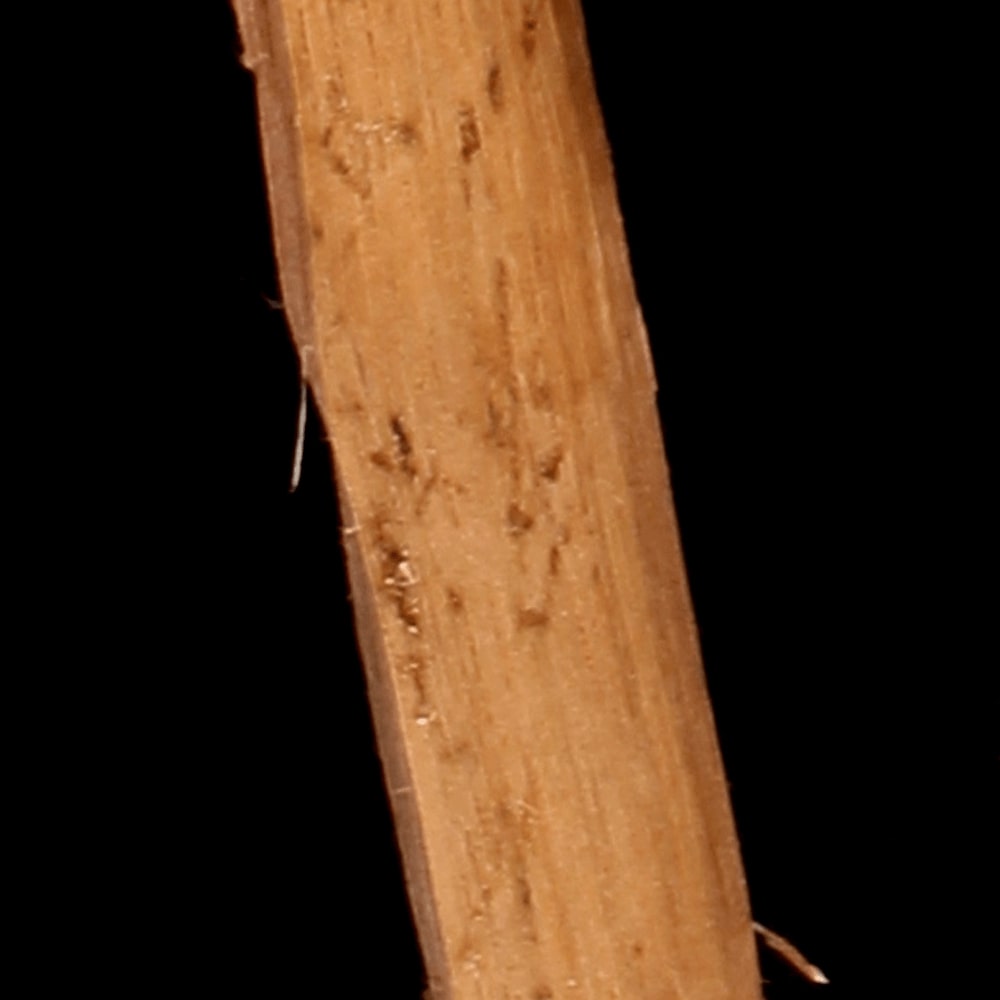 Sandalwood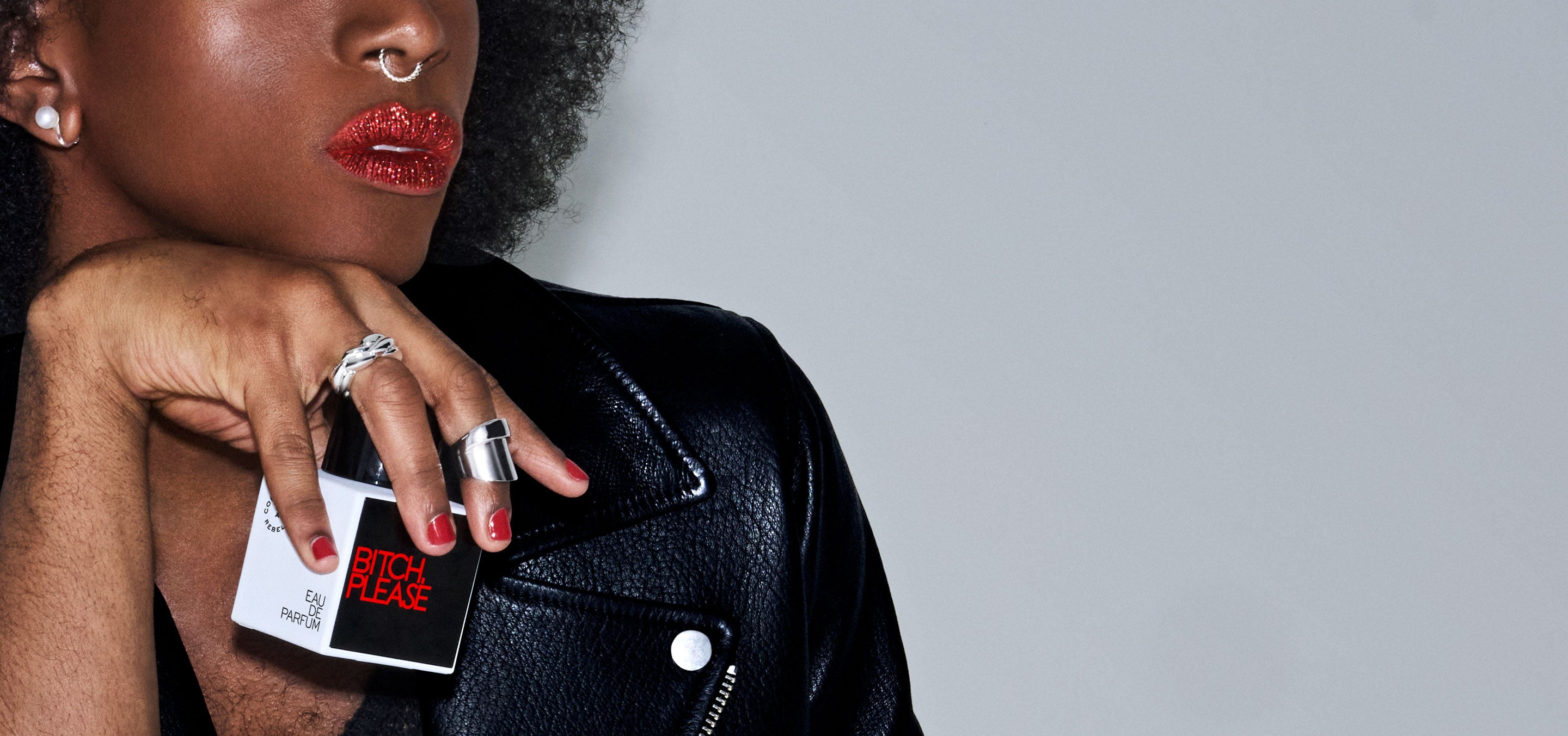 EAU DE PARFUM
Bitch, Please carries this bold, brash attitude by mingling notes of blackcurrant with raspberries. Calming and completely unbothered, you'll find jasmine petals laid on creamy sandalwood right at the intersection between desire and seduction, transformed into a full-blown fantasy. And you definitely need the full-sized bottle for this.
TRAVEL SPRAY
Purse, pocket, and travel friendly, this compact 8 mL spray is loaded with your favorite accords and perfectly sized for those times on the road or on the run. Like a joy ride, you never know where the night will lead you, so it's best you come prepared.
Turn up the heat and get in the mood with our curated Spotify playlist.