THE BITE ME COLLECTION
You're never one to bite your tongue
You're certainly not one to f*ck with - and you have no problem reminding whoever tries to challenge you.
fragrance family
Gourmand
If a fragrance smells like it's good enough to eat, chances are, it's definitely a gourmand. Rich with notes like caramel, whipped cream, chocolate, honey, or praline, gourmand scents make you come back for another bite with their sinfully-sweet aroma.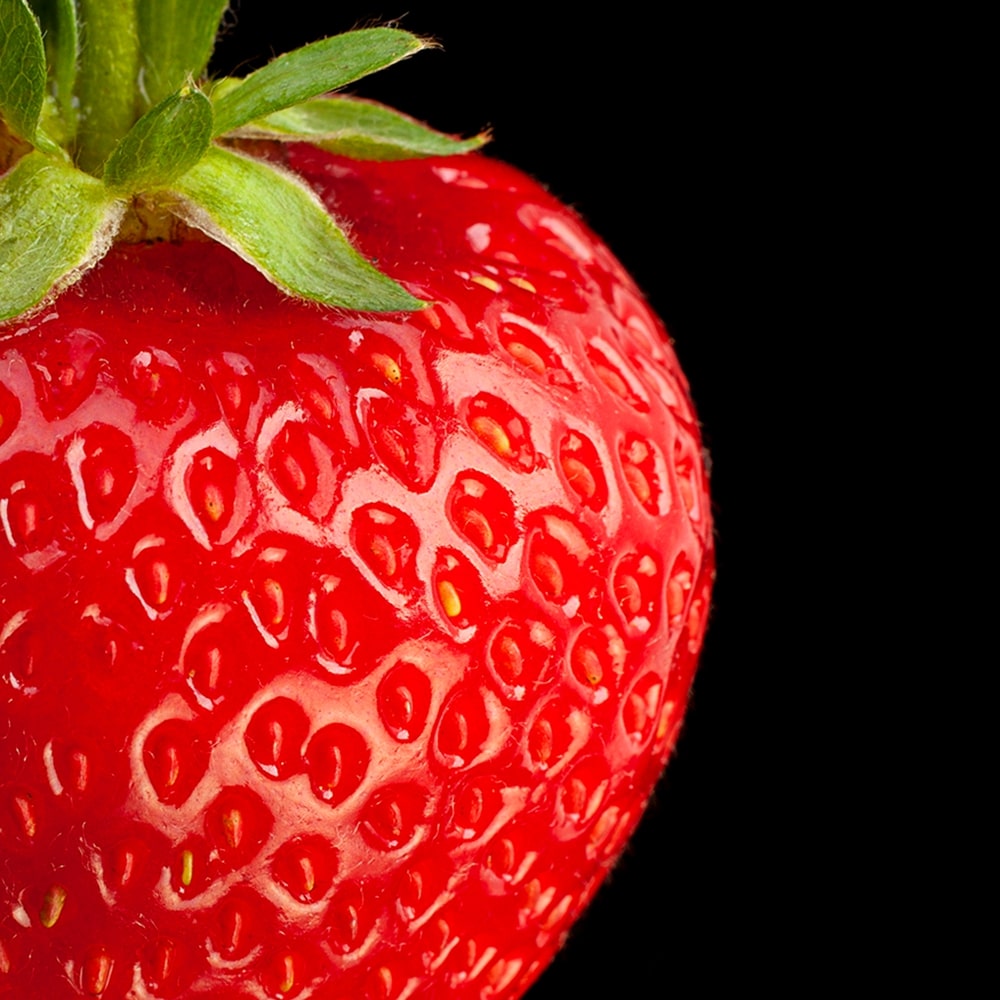 Strawberry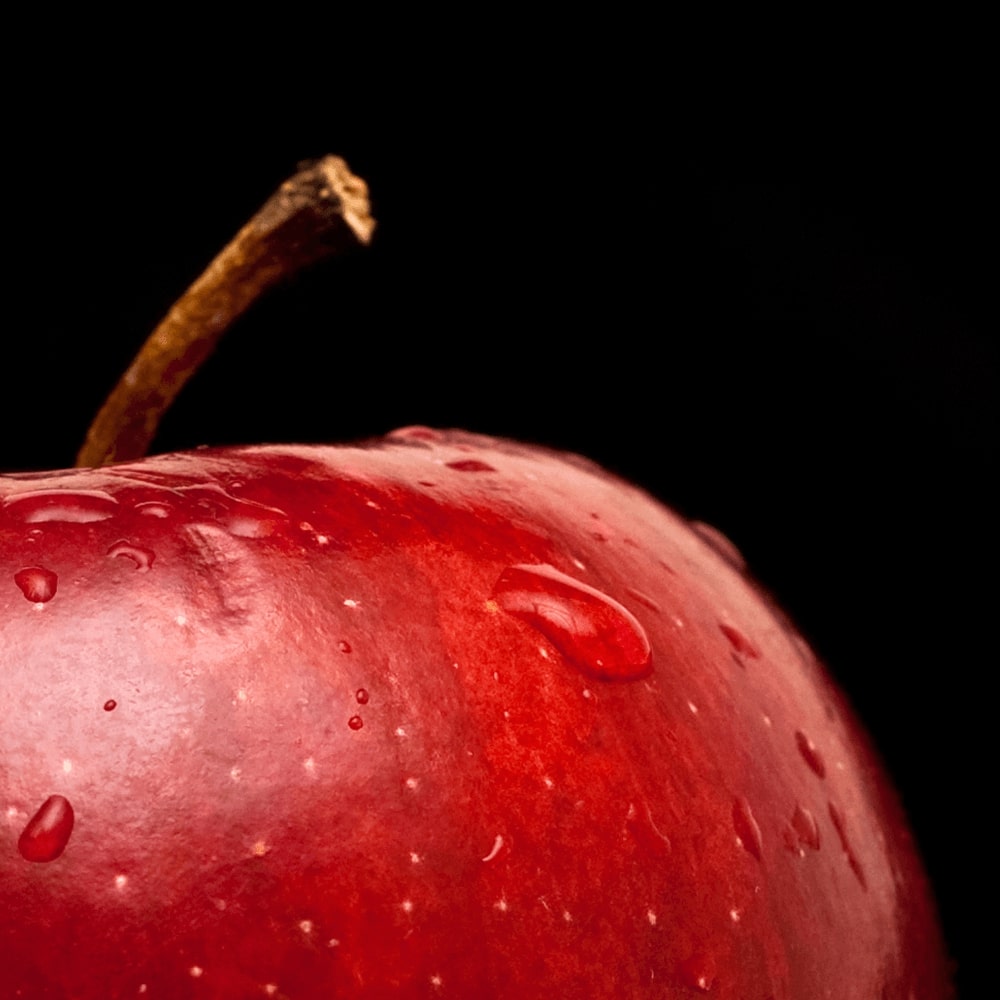 Red Apple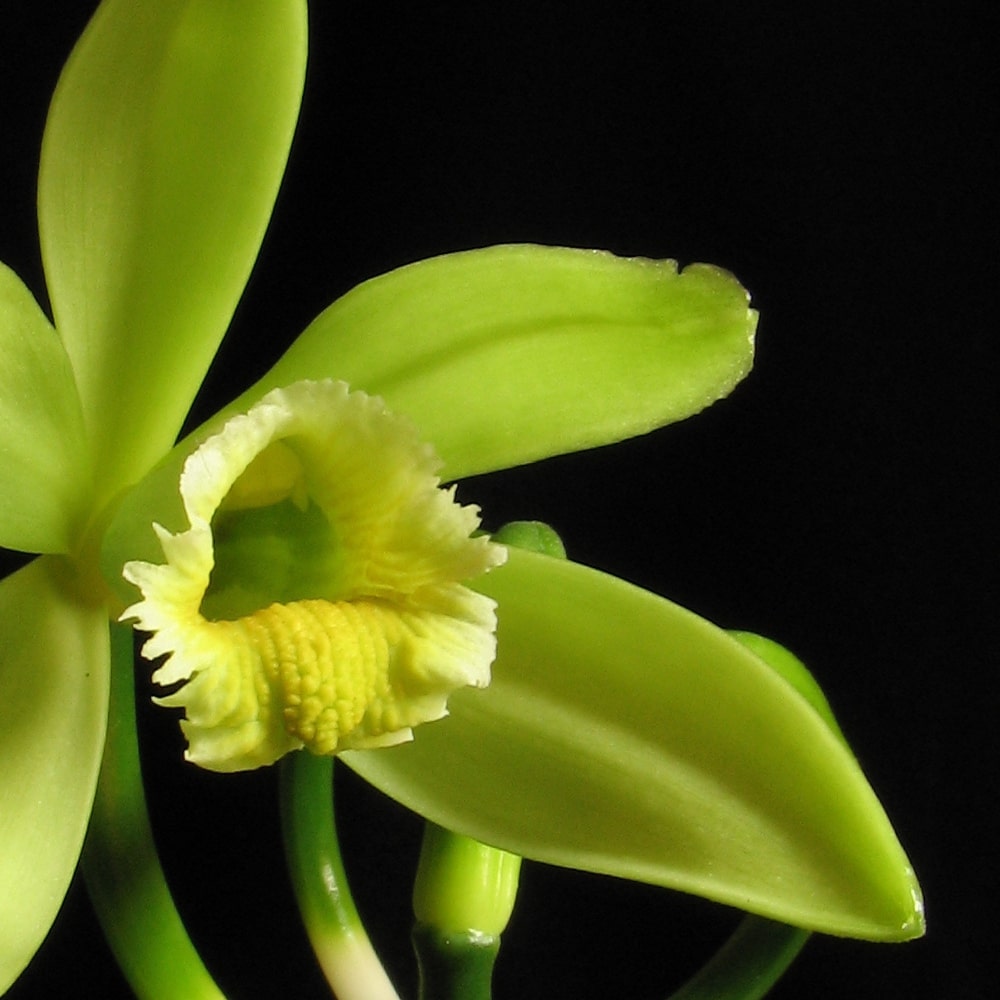 Vanilla Orchid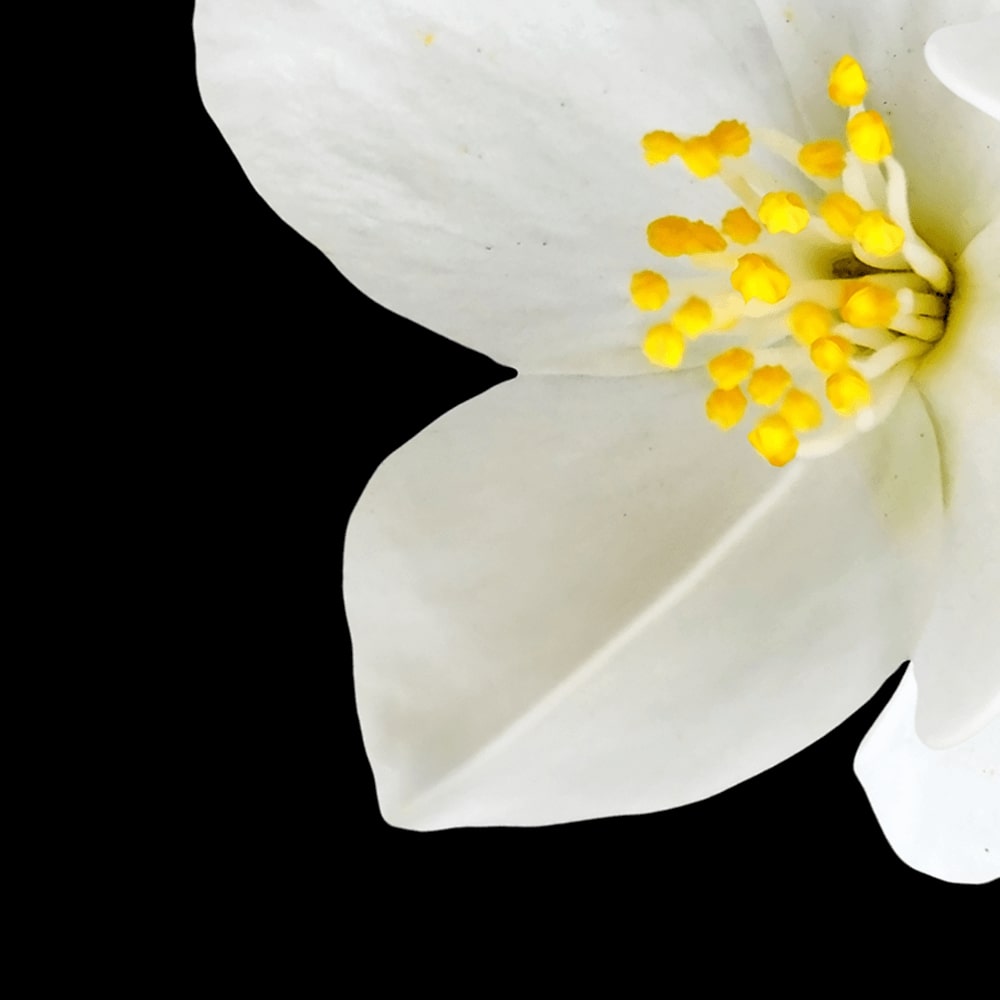 Jasmine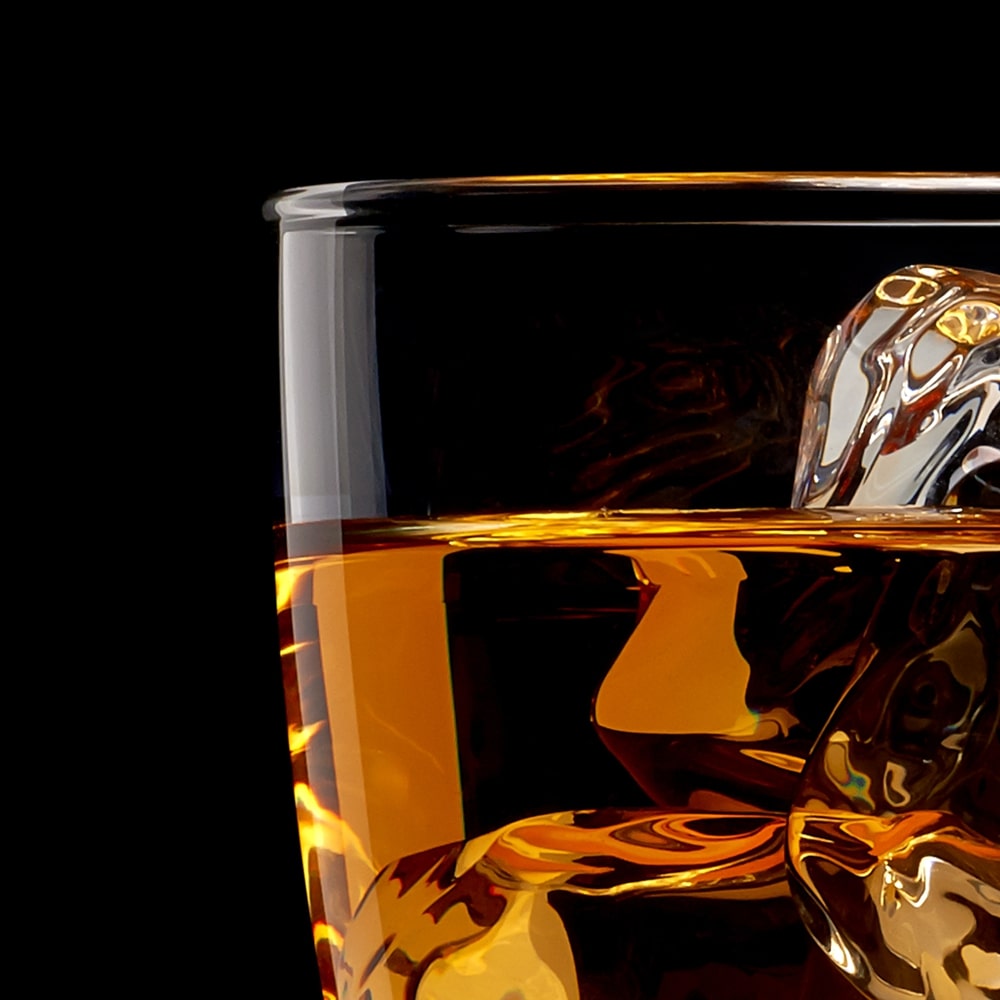 Golden Rum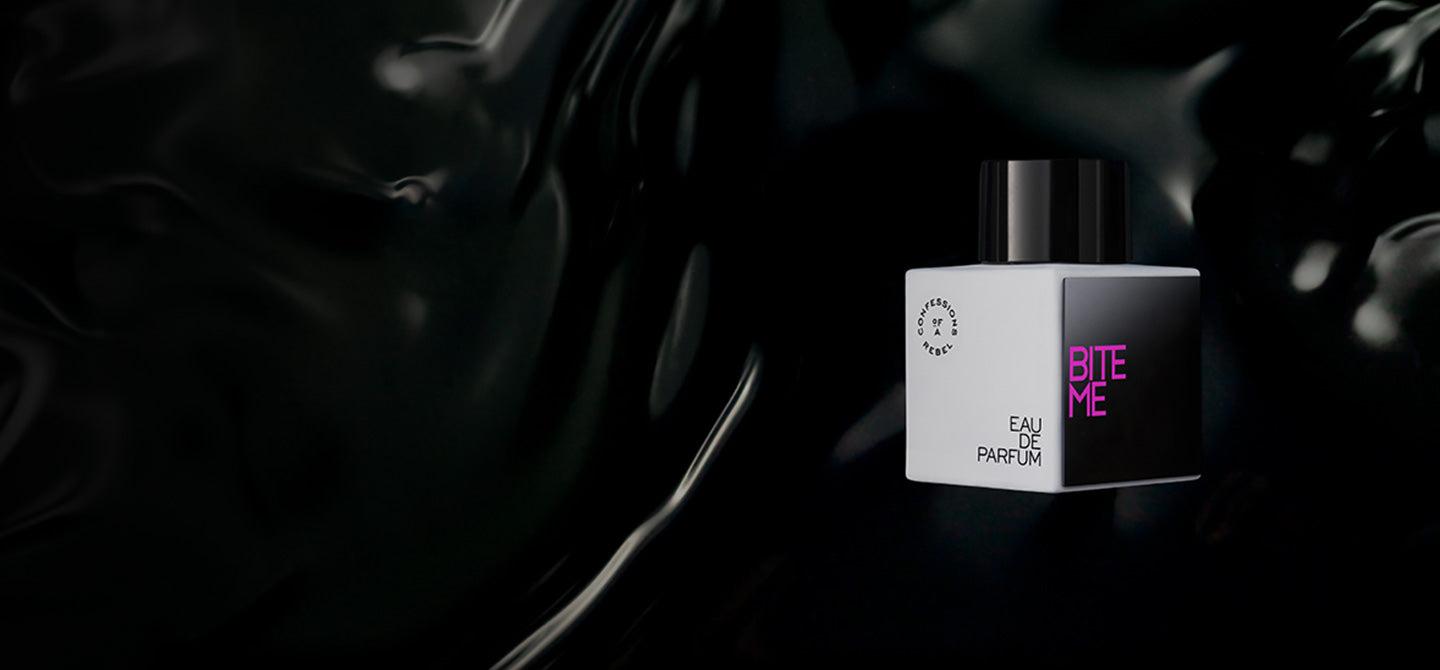 EAU DE PARFUM
Sweet strawberry flirts with a whisper of red apple to create a frisky, fruit-forward air, while vanilla orchid and jasmine add a creamy, sensual vibe. Just before people assume you're too sweet, a shot of golden rum checks them immediately with a sassy, ever-so-timely comeback.
ADD TO CART - $125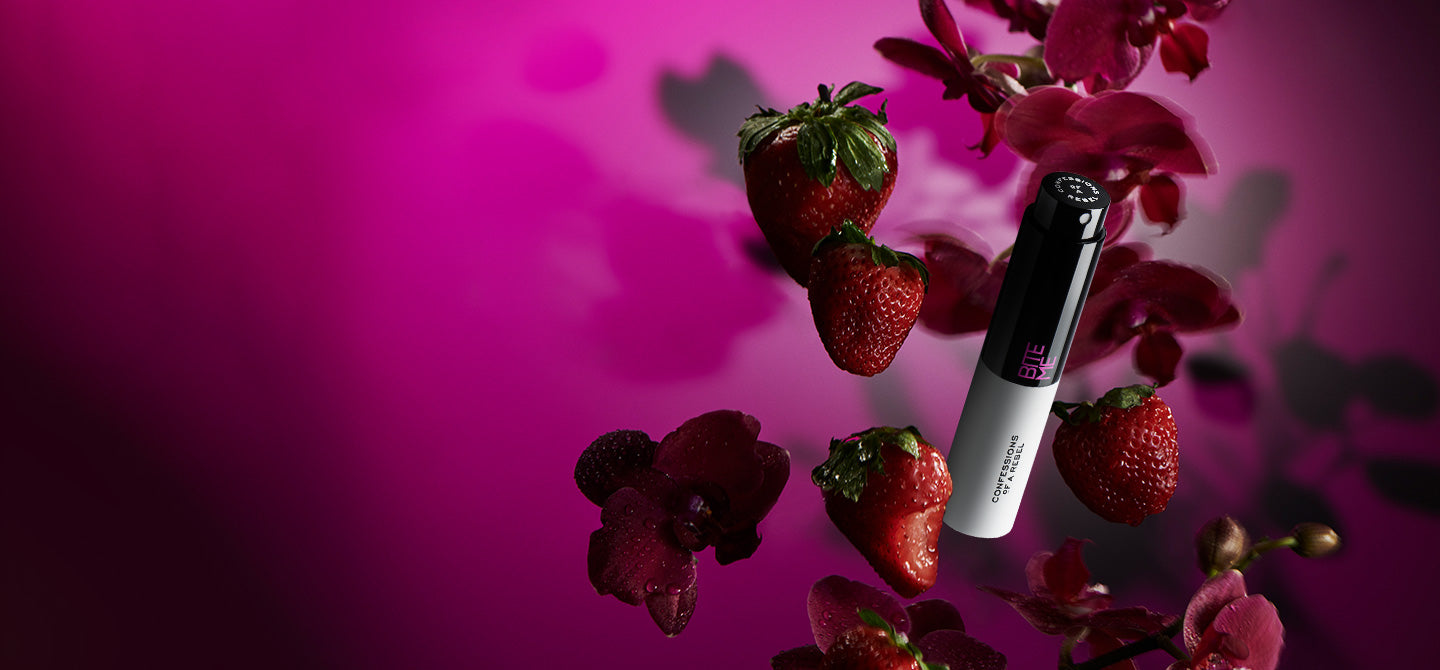 TRAVEL SPRAY
Purse, pocket, and travel friendly, this compact 8 mL spray is loaded with your favorite accords and perfectly sized for those times on the road or on the run. Like a joy ride, you never know where the night will lead you, so it's best you come prepared.
ADD TO CART - $28