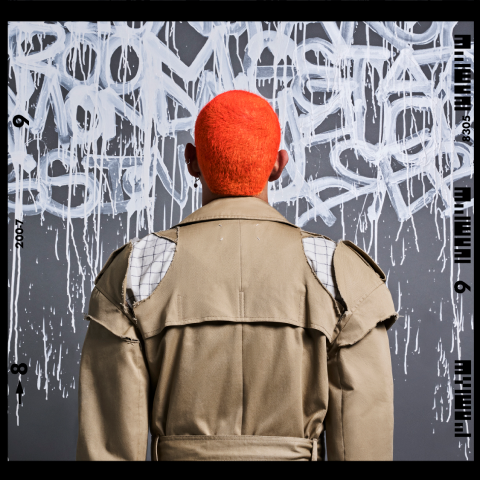 FAQ
We currently ship within the continental United States & Canada. We're based in New York, so you may experience longer delivery times when shipping to the West Coast, Alaska, Hawaii, and Canada.
US
We offer free shipping on orders over $50.00. Otherwise, standard shipping is $3.99.
US
The normal processing time for orders is 1-2 business days (Monday-Friday). After your order has been shipped, delivery time within the United States takes 5-7 days, depending on your location.

*Please keep in mind that during holidays, launches, and restocks, this time may vary.
As soon as your fragrance has shipped, you'll receive an email with your tracking information. Just click on the link and it will take you to your shipping dashboard.
We want you to love your purchase, so if you are not totally satisfied, please email confess@confessionsofarebel.com so we can provide you with a return label and our return address. Within 30 days, upon return and inspection of the product at our warehouse, we are happy to offer you a full refund or merchant credit, depending upon your preference.
Shipping fees are non-refundable. Please note: Our warehouse does not accept returns without authorization. We cannot ensure that we will be able to properly locate and handle your return without the return authorization and the correct return address.
Yes, all fragrances are vegan & cruelty-free. 
For a fragrance to be considered "all-natural," it must be made with 100% natural ingredients. This vastly limits the notes available, as well as the olfactive profiles we can create. Additionally, all-natural is not the most sustainable option, as it means suppliers must constantly farm the land for ingredients. 
While we're not 100% natural, we do sustainably source all ingredients, partnering with small-batch farmers across the globe to ensure we're working best possible ingredients - all the time. 
No, never. We are cruelty-free.
Full-size fragrances are 100ml / 3.4 fl oz. Our Travel Sprays are 8ml / 0.27 fl oz and are perfect for sampling or when you're on-the-go. Discover your favorite scent with our Fragrance Flight containing 8 x 1.5 ml / 0.05 oz mini vials.
All scents are gender-fluid, which means they work for all. Some skew traditionally masculine or feminine as noted in their fragrance descriptions.