THE F*CK MONDAYS COLLECTION
Bring the energy, even on a Monday
The weekend was a blur. With a double shot of espresso in hand and a swagger in your step, you take an extra circle around the block, mouthing the lyrics to the song blasting in your headphones. Lively citrus notes provide the energetic jolt you need to crush the day, while fruity elements like peach skin and apple take the edge off the intensity. Clary sage and sandalwood mingle for a piquant mood-boost, while comforting notes like suede and skin musk keep the scent (and you) grounded. It's going to be an interesting week, you can already tell.
fragrance family
Citrus Aromatic Woody
Not unlike the orange twist in your gin martini, aromatic woody compositions get a bright, energetic element with the addition of citrus notes like lemon, mandarin, orange, or bergamot.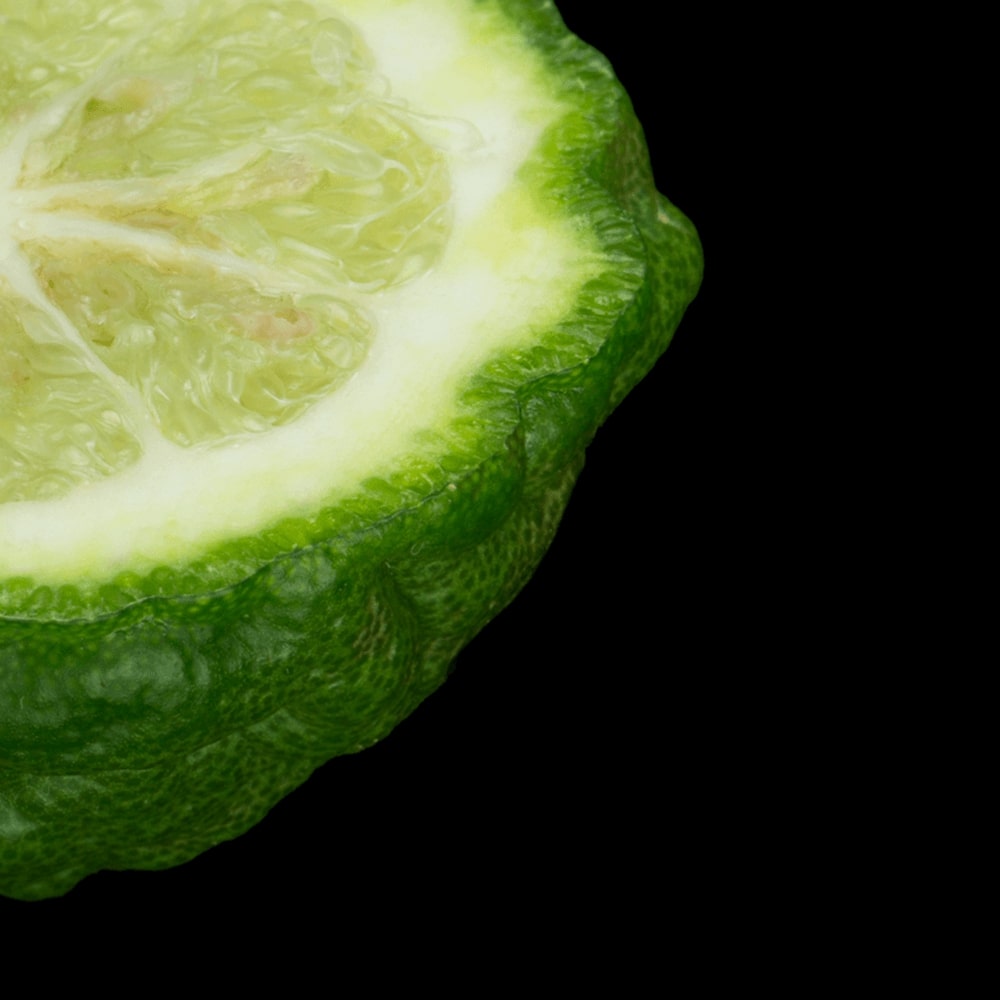 Bergamot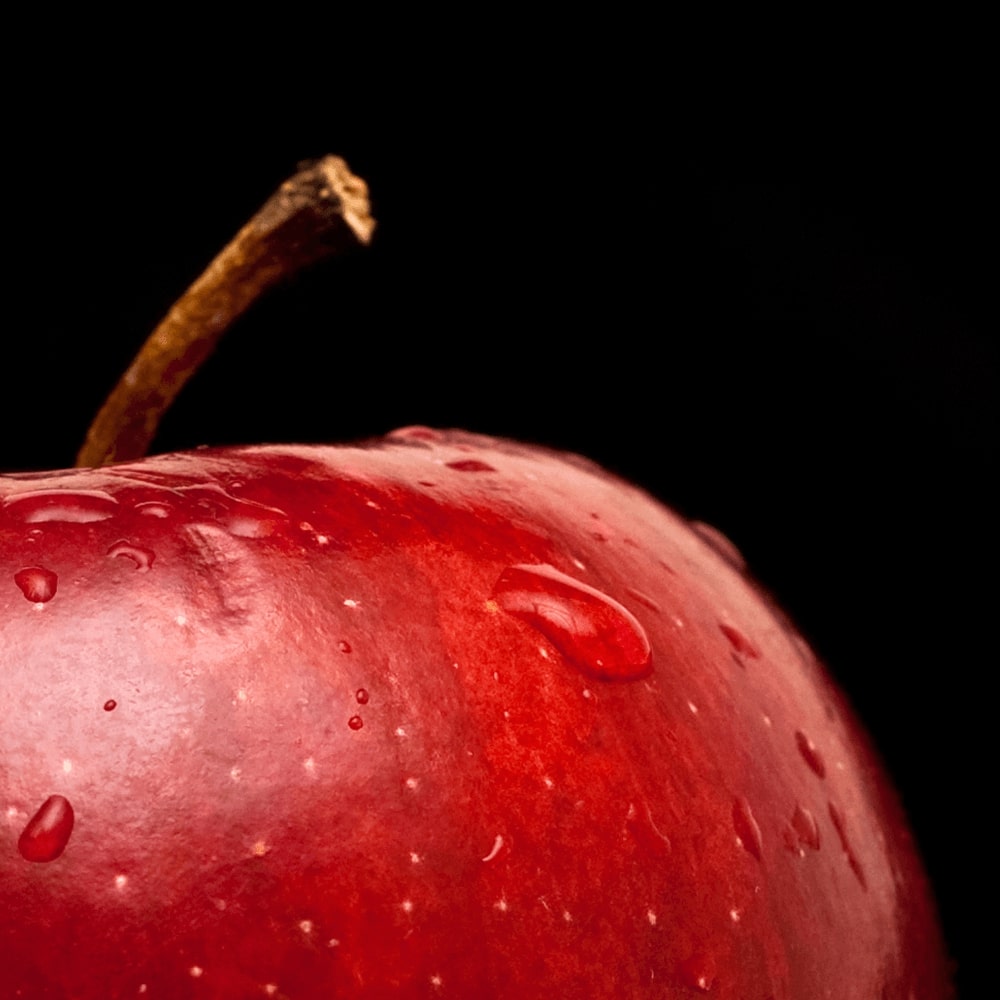 Apple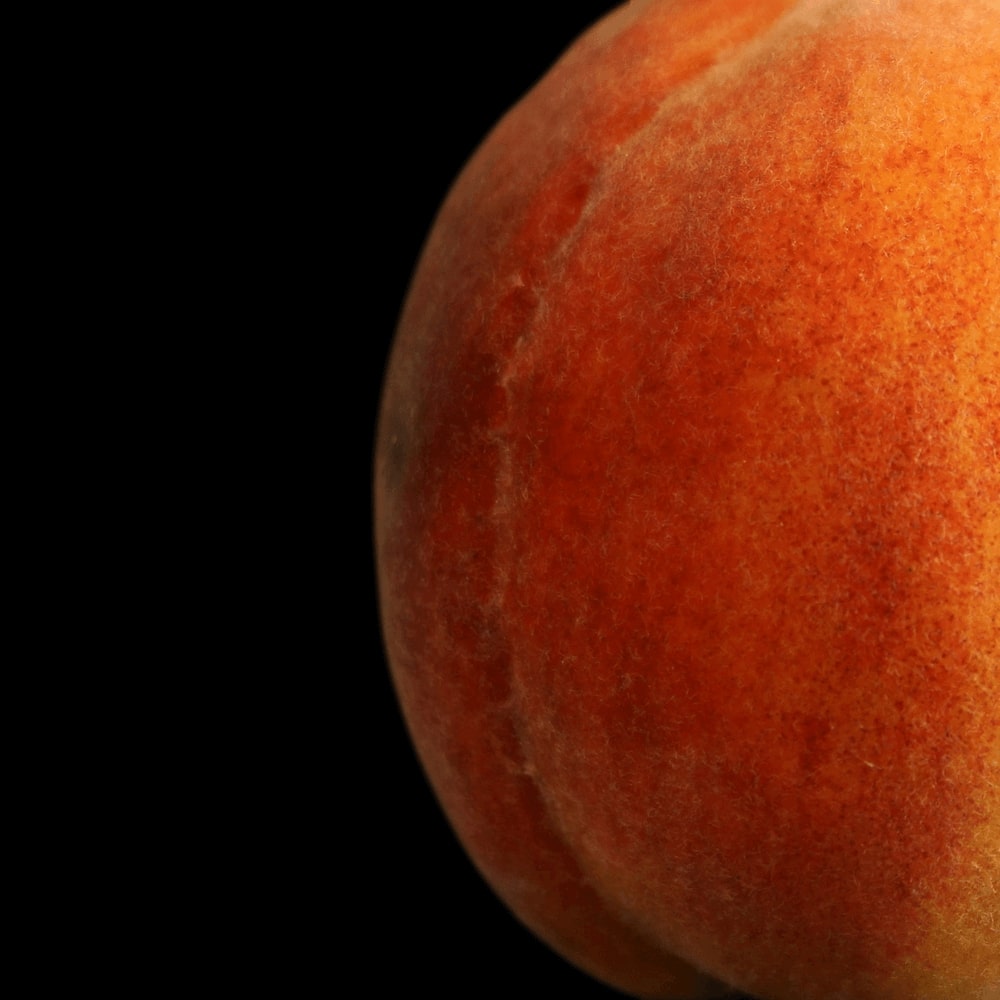 Peach Skin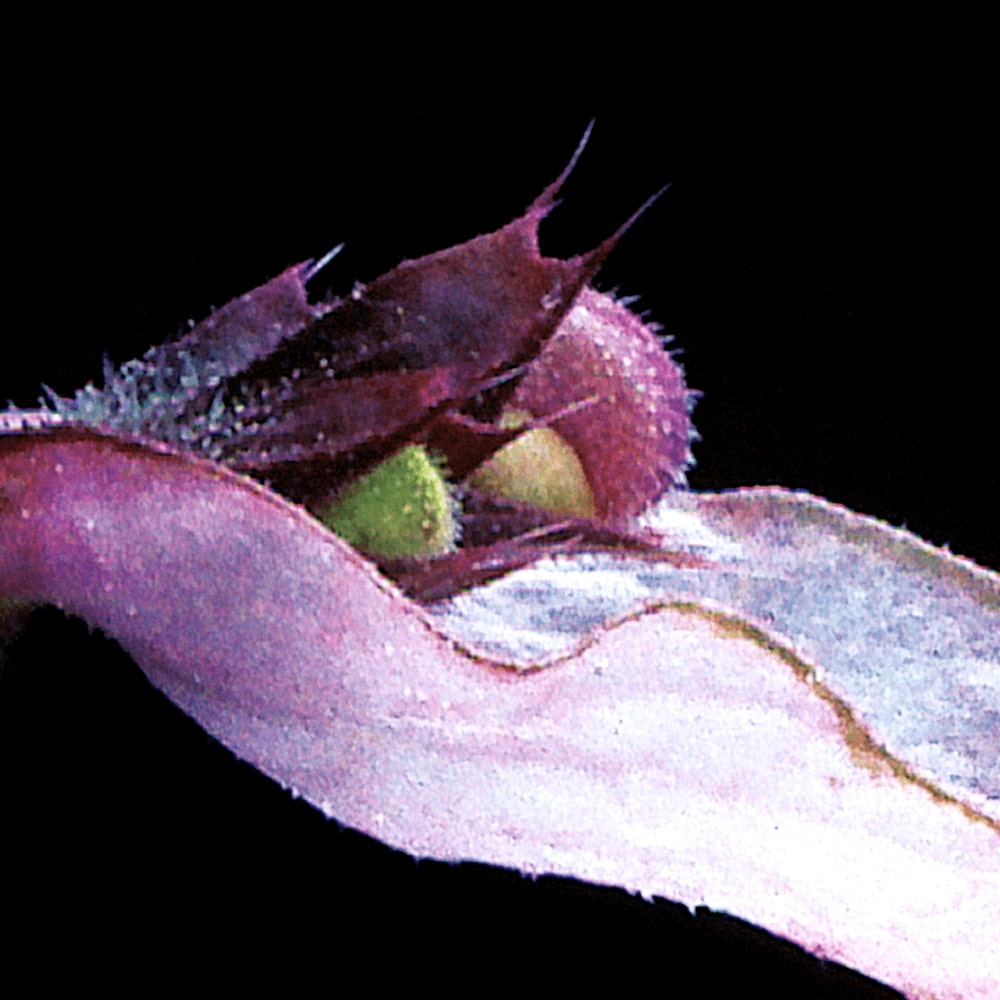 Clary Sage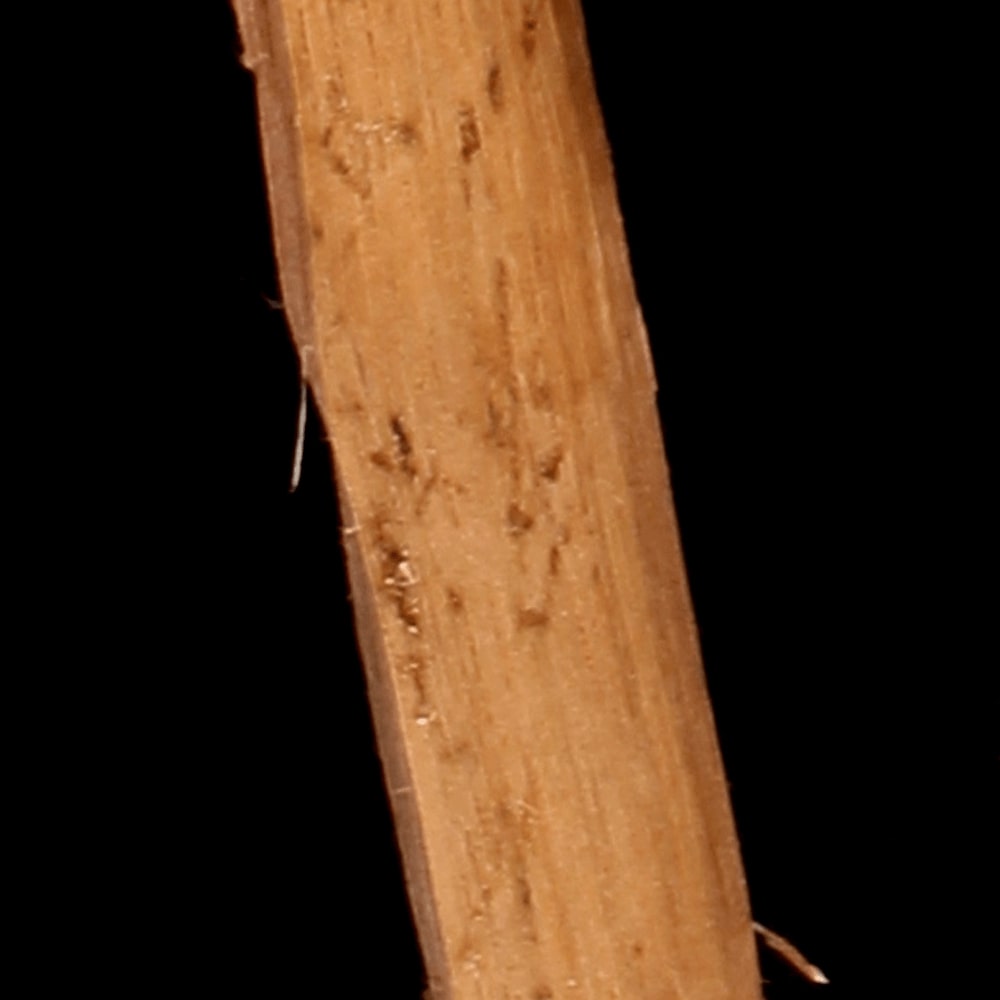 Sandalwood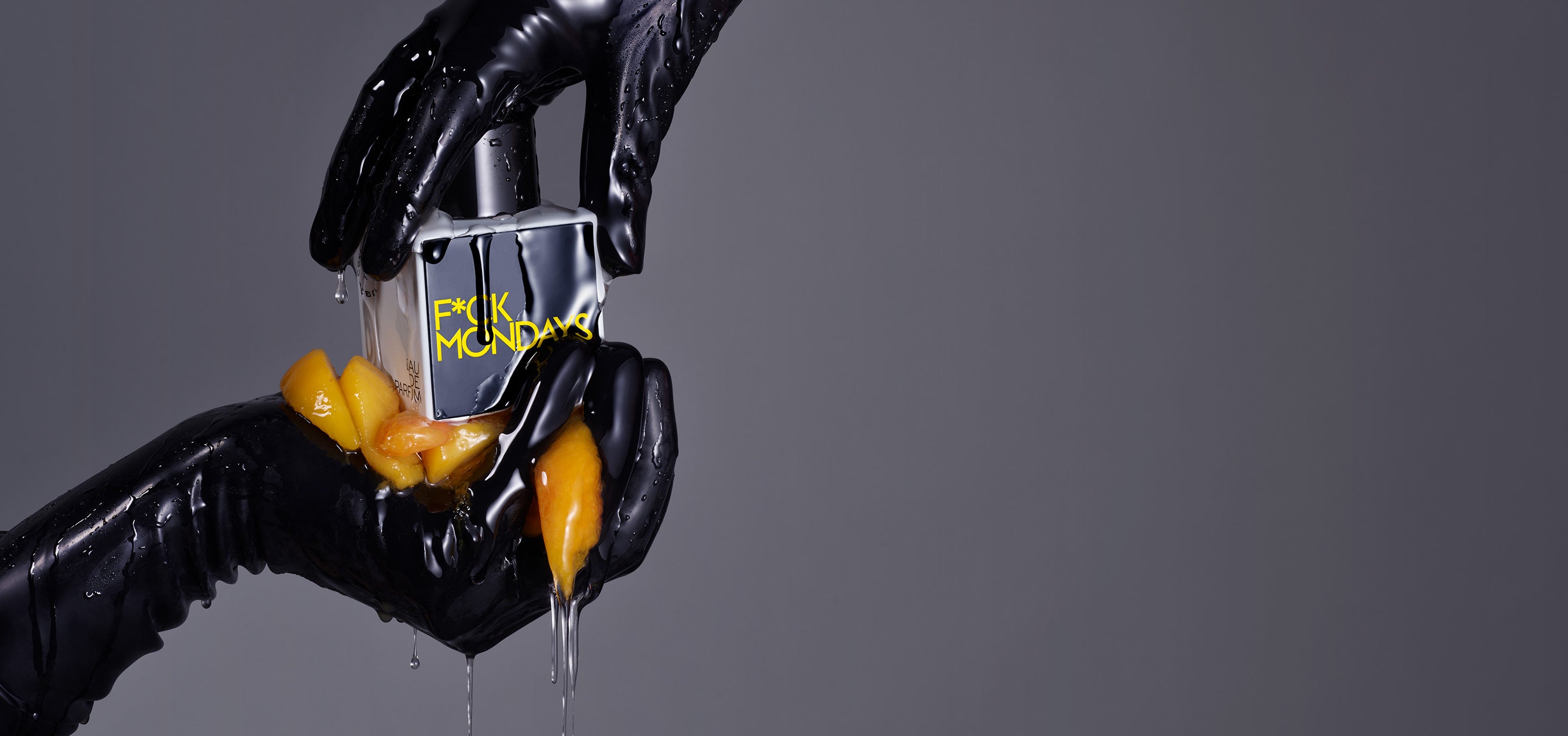 EAU DE PARFUM
Uncomplicated, dominating, and ever-so-slightly juicy, this fresh, citrus-soaked take on soft musk and sandalwood is a DGAF scent at its finest. Wear it at work, on date night, or to erase the sins and memories of the previous weekend.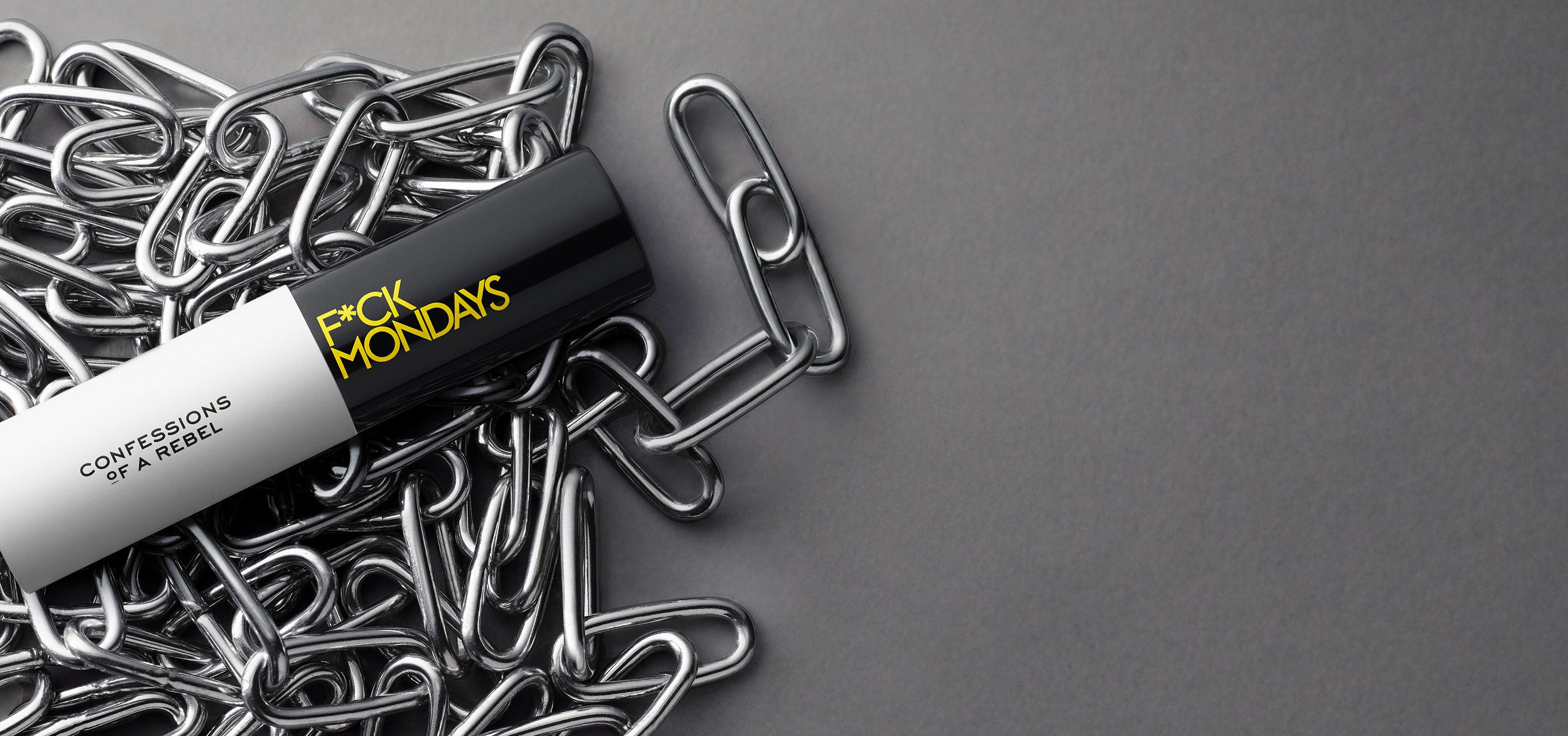 TRAVEL SPRAY
Purse, pocket, and travel friendly, this compact 8 mL spray is loaded with your favorite accords and perfectly sized for those times on the road or on the run. Like a joy ride, you never know where the night will lead you, so it's best you come prepared.
Turn up the heat and get in the mood with our curated Spotify playlist.